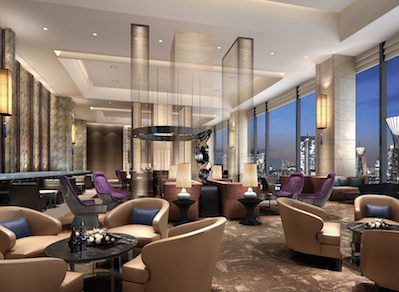 Canada Pension Plan Investment Board (CPPIB) and Chinese property firm Longfor Properties Co., Ltd. have formed a new joint venture to develop a major mixed-use development project in Suzhou, Jiangsu province, according to a joint announcement.
The new joint venture was formed on December 23, 2014, with CPPIB committing RMB1.25 billion (US$201.5 million) to jointly develop the Times Paradise Walk project in Suzhou, the fifth most affluent city in China with a population of 10 million.
The mixed-use development is an integrated project comprising residential, office, retail and hotel space covering a total gross floor area of 735,000 square meters, scheduled to be completed in multiple phases between 2016 and 2019.
"This is CPPIB's first direct joint venture in a mixed-use development in China" says Jimmy Phua, head of real estate investments Asia for CPPIB. "We look forward to building a long-term strategic partnership with Longfor that will allow CPPIB to continue to invest in large scale mixed-use and retail projects in China, a market in which we see long-term growth potential."
Located in the heart of the central business district of Suzhou, Times Paradise Walk Suzhou, which started construction in 2013, has already received strong responses following two separate residential launches in 2014 with total contract sales of RMB1.9 billion, says the statement.
As of September 30, 2014, CPPIB manages US$198.4 billion, of which $21.5 billion are real estate investments.