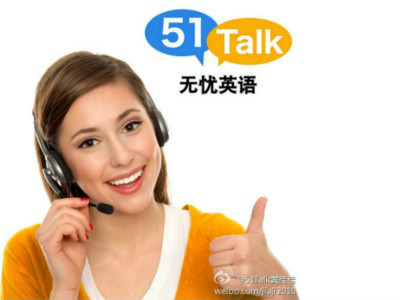 Beijing-based online English language education platform 51Talk has acquired rival 91Waijiao, according to 51Talk's CEO Huang Jiajia's official Weibo account.
No specific transaction terms were disclosed.
After the completion of the deal, 91Waijiao's platforms, users and staff will be absorbed into 51Talk.

Founded in 2011, 51Talk received angel investment from Chinese angel investor Xu Xiaoping, the founder of angel firm the Zhen Fund. A year later, it received several million U.S. dollar series A investment from DCM.
In 2013, 51Talk received US$12 million series B financing led by Shunwei Capital. In October 2014, it completed US$55 million series C financing from Sequoia Capital, Shunwei Capital and DCM.
Beijing-based 91Waijiao also received angel investment from Zhen Fund's Xu Xiaoping, as well as former CEO of NetEase, William Ding. The company has not raised additional funding after that.
51Talk claims that it has paid users of nearly 50,000, with 2,500 foreign language teachers and 1,000 staff.