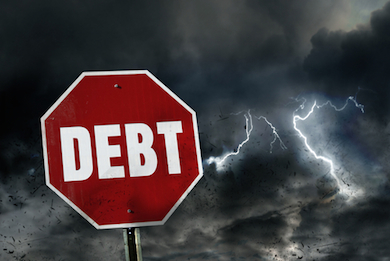 China's largest state-owned asset management firm China Huarong Asset Management Co., Ltd. is planning to raise as much as US$3 billion in a Hong Kong initial public offering, according to media reports.
The move came after regulators approved in August 2014 to let China Huarong to sell a 20.98% stake to a consortium of eight investor for RMB14.5 billion (US$2.4 billion).
At the time, the investment was made to accelerate improvement of Huarong's internal management and operations, in preparation for an IPO in Hong Kong in 2015.
The eight investors included Warburg Pincus, CITIC Securities International Co Ltd, Malaysian sovereign wealth fund Khazanah Nasional Bhd, China Life Insurance (Group) Co, Goldman Sachs, COFCO Corp, Fosun International and China International Capital Corporation Limited.
China Huarong is one of China's four "bad banks" set up in the late 1990s that took over non-performing loans from China's "Big Four" state-owned banks.
Another bad bank, China Cinda Asset Management Co., Ltd. compoleted an IPO in Hong Kong in 2013, raising a total of US$2.5 billion.
China Huarong pre-provision operating profit jumped by 66% to RMB19.9 billion in 2013, as a result of expanding bad loan problems in China.