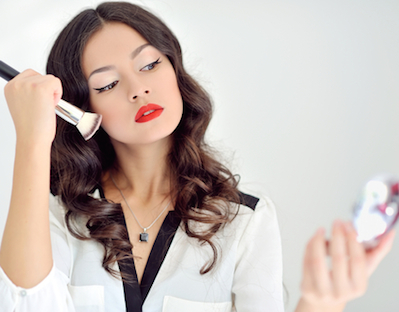 Italian cosmetics and skin care products developer and manufacturer Intercos S.p.A. says it has completed a round of financing led by U.S. private equity firm Catterton Partners, with China-focused private equity firm ClearVue Partners as a co-investor in the deal, according to an emailed announcement.
In return, the investors obtained a significant minority ownership of the company. No other specific transaction terms were disclosed.
"We believe in the growth potential of the cosmetics segment of China," says Harry Hui, managing partner of ClearVue Partners. "Color cosmetics represent a fast-growing segment within the cosmetics industry…We will work closely with Intercos to fuel its growth to the next level."
Catterton Partners, with more than US$4 billion under management, focuses on investing in the consumer industry in the U.S.
Shanghai-based ClearVue Partners targets the fast-growing consumer sectors in the Greater China region. Its founding managing partner, Hurry Hui, previously worked with Catterton Partners to bring global consumer brands to China and identifying investments for their global fund.
Founded in 1972, Intercos manufactures and distributes cosmetics and skin care products on a business to business (B2B) outsourcing basis. Among its customers are some of the best-known brands and retailers in the global color cosmetics industry.
The company has over 2,800 employees, seven research centers and 11 marketing offices across the four continents.