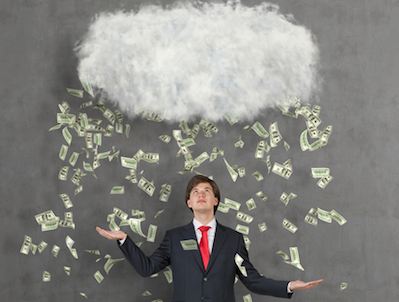 China-focused venture capital firm Banyan Capital has reportedly reached final closing of US$362 million for its second U.S. dollar fund, according to Chinese media reports.
The fundraising process took only over one month, and is oversubscribed with more than US$500 million of subscriptions received, according to the reports.
Representatives at Banyan Capital did not respond to inquiries to confirm the news.
Shortly after its founding, Banyan Capital raised its first U.S. dollar fund with commitments of over US$200 million in January 2014. Six months later, it raised its first RMB fund with RMB320 million (US$51 million) in total commitments, according to its website.
The new fund will make the firm's asset-under-management to over US$600 million.
The firm's found partners are former partners at IDG Capital Partners, Zhang Zhen and Gao Xiang, as well as former vice president at IDG, Yue Bin.
Banyan Capaital focus on seed stage and growth stage investments in China's technology, media and telecom (TMT) sector.
Limited partners in Banyan Capital include foundations, fund-of-funds, and entrepreneurs such as founders of Chinese technology firms Tencent Holdings Limited, Alibaba Group Holdings, Xiaomi Inc.