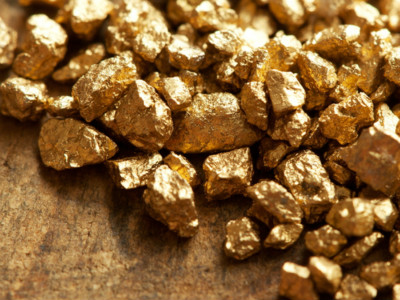 Beijing-based private equity firm Heaven-Sent Capital Management Group Co., Ltd. has agreed to acquire 100% of South African gold producer Village Main Reef Limited for about US$58 million, according to a company announcement.
Heaven-Sent offers to buy all of Village Main Reef's outstanding shares at 12.25 South African rand per share, representing a 14.49% premium to its last closing price before the signing of the agreement.
Upon the completion of the transaction, Heaven-Sent will take Village private and de-list it from JSE Limited, the largest stock exchange in Africa.
Founded in 2000, Heave-Sent manages over RMB10 billion (US$1.6 billion) across more than 80 funds at the end of 2013. It has invested in over 100 companies in China.