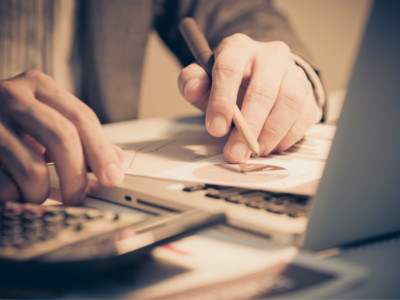 Ant Financial Services Group, the financial services arm of Chinese e-commerce giant Alibaba Group Holding, is reportedly planning to acquire a 30% stake in Shanghai-based Chinese asset management firm, Tebon Fund Management Co., Ltd.
Ant Financial has the right to increase its stake to 60% at a future date, but the transaction is still under discussion and may fall apart.
Founded in 2012, Debon has RMB4.6 billion (US$737 million) under management at the end of 2014. It provides equity, debt, currency and mixed-assets mutual funds to individual and corporate clients.
Earlier this week, Ant Financial is reportedly close to completing its first round of financing from a number of state-owned Chinese financial institutions with a valuation of US$30 billion.