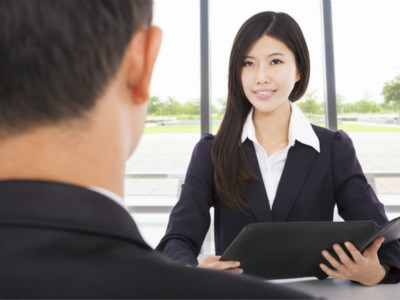 Beijing-based job hunting website Nashangban.com has completed RMB25 million (US$4 million) series A financing, according to official announcements on its Weibo and Facebook accounts.
A number of Chinese local investors participated in this round, including Rushan Investment Management Co., Ltd, investment arm of Chinese diversified industrial group DunAn Holding Group.
Intune Capital and angel investor Wang Huai also invested in this round.
The proceeds will be used for product development, team development and marketing, says the company.
In 2013, Xu Xiaoping, the founder of angel investment firm the Zhen Fund, invested an undisclosed amount of capital in the company.
Founded in 2013, Nashangban claims that about 40% of its users end up having interview opportunities with potential employers.