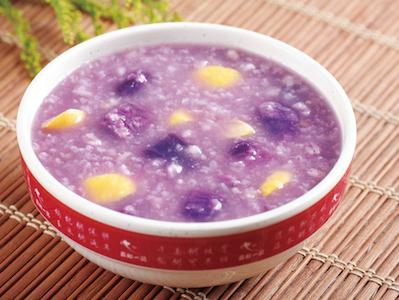 Beijing-based Chinese restaurant chain Porridge Jiahe, backed by Sequoia Capital and Yunfeng Capital, is being acquired by Shenzhen Stock Exchange-listed Xi'an Catering Co., Ltd., according to a securities filing.
Xi'an Catering, whose shares have halted trading because of the planned transaction, is to acquire 100% of Porridge Jiahe by issuing new shares. Details of the deal are still being negotiated.
Porridge Jiahe previously sought for an IPO on the Shenzhen Stock Exchange, but did not proceed further after filing initial documents.
Founded in 2004, Porridge Jiahe reportedly received RMB100 million (US$16.3 million) from Sequoia Capital and Shanghai-based Yonghua Capital in 2010. Yunfeng Capital led an undisclosed round of financing in the company in 2011.
Porridge Jiahe operates around 100 chain restaurants across China, offering family-style porridge and dishes.