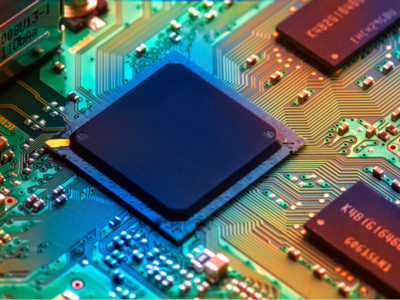 Shanghai-based chip design services firm Brite Semiconductor has secured US$8 million series C financing from Norwest Venture Partners (NVP), Gobi Partners, and Semiconductor Manufacturing International Corporation, according to a company announcement.
The proceeds will be used on further research and development of the company's products and services.
In 2010, the company received US$15.9 million series B financing from
SMIC, Gobi Partners, IPV Capital, and Norwest Venture Partners.
In 2009, it raised US$6.7 million series A financing from Gobi Partners and Norwest Venture Partners.
Founded in 2008, Brite Semiconductor offers a comprehensive lineup of ASIC (application-specific integrated circuit) design services from design specification through packaged and final tested integrated circuits.