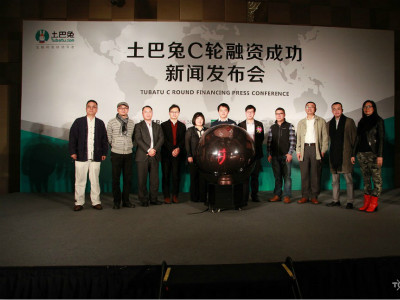 To8to, an online interior decoration service platform in China, has completed US$200 million series C financing from New York Stock Exchange-listed Chinese Craigslist-like platform 58.com Inc., Sequoia Capital, and Matrix Partners, according to a company announcement.
The news came two days after 58.com announced that it was to acquire a minority stake of To8to for US$34 million in cash.
In February 2014, To8to received US$16.5 million series B financing led by Sequoia Capital and participated by Matrix Partners.
To8to previously received several millions U.S. dollars series A funding from Matrix Partners in 2011. Matrix Partners made a follow-up investment in June 2013.
Founded in Shenzhen in 2009, To8to provides services for users to find contractors to renovate and decorate their apartments. The platform currently has nearly 60,000 decoration companies and 700,000 designers from 80 cities in China.