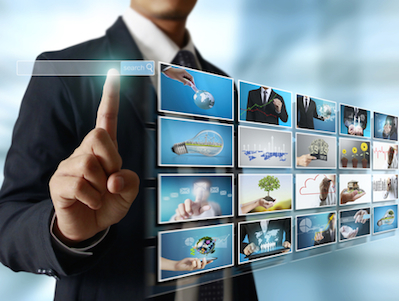 Beijing-based Chinese security software maker Cheetah Mobile Inc. has fully acquired global mobile advertising company MobPartner for approximately US$58 million, according to an official announcement.
Upon completion of the proposed acquisition, MobPartner will become a wholly owned subsidiary of Cheetah Mobile. Djamel Agaoua will continue to be the CEO of MobPartner.
Founded in 2009, MobPartner offers innovative performance-based mobile marketing products for advertisers and monetization solutions with higher return. It raised US$3.5 million in 2011 from France-based venture firms, Alven Capital and Newfund.
With offices in San Francisco, London, Paris and Beijing, the company has reached more than 200 million mobile users and delivered more than 18 billion impressions per month.
In May 2014, Cheetah raised US$168 million on the New York Stock Exchange in an initial public offering.
Cheetah Mobile is backed by Matrix Partner China, which owned 6.3% of the company, and Tencent Holdings Ltd., which held an 18% stake, according to securities filings submitted by Cheetah before the IPO.
The company is 54.1% owned by Chinese securities software firm Kingsoft Corporate Limited.