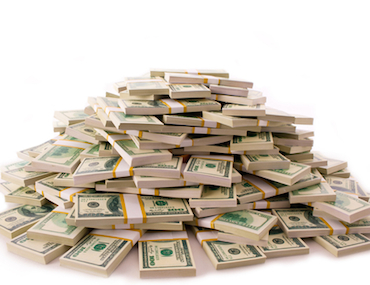 Asia-focused private equity firm RRJ Capital disclosed that it has received US$762 million capital commitment for its third fund, named RRJ Capital Master Fund III, L.P. according to a regulatory filing.
The fund is targeting to raise a total of US$4 billion, according to previous media reports.
Launched earlier this year, the investment platform is expected to complete fundraising in the summer. So far, 18 limited partners have committed capital to the fund.
RRJ's first two funds raised US$2.3 billion and US$3.6 billion, respectively.
The firm's founder is Richard Ong, former founder and CEO of China-focused private equity firm, Hopu Fund. Before that, Ong spent 15 years with Goldman Sachs with the latest position as co-head of Asia Ex Japan investment banking.
The firm's co-CEO is Charles Ong, Richard Ong's brother, who was formerly with Temasek Holdings holding positions including chief investment officer and chief strategy officer.