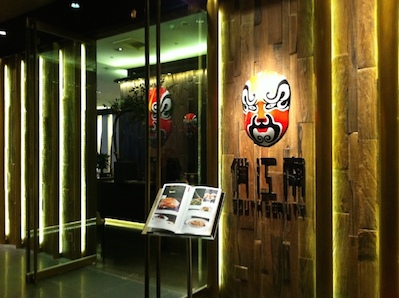 London-based private equity firm CVC Capital Partners has secured a court order to freeze the assets of Zhang Lan, founder of Chinese restaurant chain South Beauty, in which the private equity firm took a majority stake last year, according to media reports.
In April 2014, CVC said it had acquired a 82.7% stake in South Beauty Investment Company Limited for US$300 million. "Very substantial sums had been paid by [CVC] and it is still unknown where those sums now are," says the court order quoted by media reports.
The court order was directed against Zhang Lan, Grand Lan Holdings Group (BVI) Limited, and South Beauty Development Limited.
After CVC's investment last year, Zhang Lan remained as chairwoman and is still one of the company's shareholders.
At the time, Zhang Lan said in a statement that "CVC's vision for South Beauty highly aligns with ours in respect of brand positioning, future growth areas, corporate culture and values."
Francis Leung, CVC's chairman of Greater China, said then that "We are confident that together with the management team, we will develop South Beauty's brand potential to the fullest."
South Beauty had a strained relationship with its investors previously. In 2008, Beijing-based alternative investment firm CDH Investments acquired approximately 10% of South Beauty for US$29.3 million.
The two parties' relationship quickly soured, with Zhang Lan once saying that taking CDH's investment is the biggest mistake she's ever made.
Founded in 1981, CVC has raised over US$67 billion in private equity and credit funds in Europe and the Asia Pacific.
(Correction: an earlier version incorrectly stated that the court order was to freeze assets of South Beauty.)