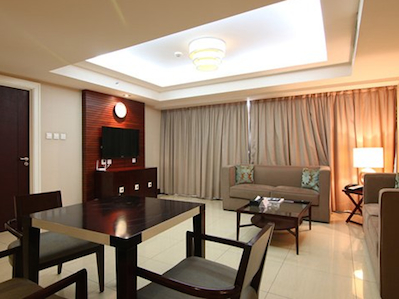 Beijing-based Chinese short-term vacation home rental platform Tujia.com is in the process to raise over US$200 million in its latest funding round, according to media reports.
No other details of the investment are available.
The new funding round comes after Tujia.com's series C round in June 2014, when it raised US$100 million participated by GGV Capital, Lightspeed China Partners, CDH Investments, Qiming Venture Partners, China Broadband Capital, as well as Chinese Internet travel firm Ctrip.com and U.S. vacation rental platform HomeAway Inc.
Launched in 2011, Tujia.com previously received series A financing of tens of millions RMB from Lightspeed China Partners, CDH Investments, Ctrip and HomeAway in May, 2012.
In February 2013, it received RMB400 million series B round (US$64 million) from GGV Capital, Lightspeed, CDH, Qiming and China Broadband Capital.
TuJia.com provides vacation home rental services in 127 destinations within China, as well as 66 overseas destinations. The total number of vacation homes available on its platform stands at 84,614.