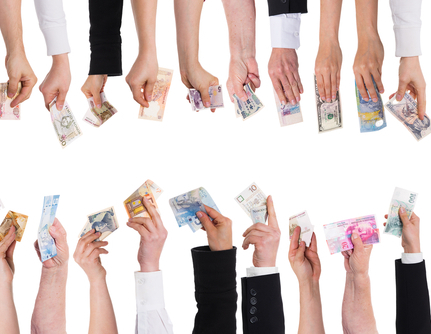 Chinese e-commerce firm JD.com, Inc. has launched a crowdfunding platform to help finance, develop and promote the creation of start-ups in China, according to a company announcement.
The new JD Equity Crowdfunding platform provides entrepreneurs access to a broad set of potential early-stage investors, as well as training and support options for companies throughout the entire start-up life cycle.
In addition, start-ups will be able to sell their products through JD.com's e-commerce platform.
The crowdfunding platform's partnering venture firms include Capital Today, the ZhenFund and Sequoia Capital.
"I know from personal experience how important it is for entrepreneurs to have access to knowledge and early funding," says Richard Liu, founder and CEO of JD.com.
Under the JD Equity Crowdfunding model, each investment project will be led by a professional investment manager, from either a venture capital firm or from a company with similar experience, who will be responsible for working directly with the invested companies.
As part of the program, JD.com will take a small equity stake in the projects that successfully raise funding through JD Equity Crowdfunding.
JD.com previously launched a reward-based crowdfunding platform in July 2014, which has helped start-ups raise more than RMB280 million (US$45 million) in total.
More than 90% of JD Crowdfunding projects have successfully reached their fundraising goals. Among the successful projects are 69 with a target of RMB1 million, and another seven with a target of RMB10 million.
JD.com now runs the largest crowdfunding platform in China, contributing about a third of all money raised through crowdfunding, says the statement.