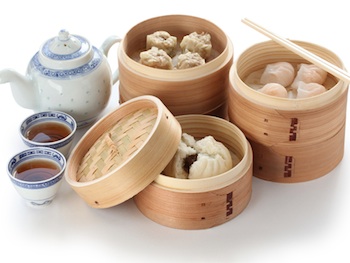 Chinese online food ordering platform Meican has completed RMB140 million (US$23 million) series C financing led by Shanghai-based Yelp-like review website Dianping.com, according to Chinese media reports.
Existing investors KPCB China, Nokia Growth Partners, and Trustbridge Partners also participated.
Meican's management team remains to be the largest shareholder of the business, and continue to own control of the company.
Meican and Dianping.com have also agreed to establish a strategic partnership to help each other expand and improve their offerings.
Launched in 2011, Meican provides online food ordering services in major Chinese cities through its mobile app and website.
It received angel investment from Zhen Fund in 2011, and several million U.S. dollar series A funding from KPCB China in 2012.
In 2013, it received US$10 million series B financing led by Nokia Growth Partners. In April 2014, Meican received an undisclosed amount of follow-on series B investment from Shanghai-based venture and private equity firm Trustbridge Partners.