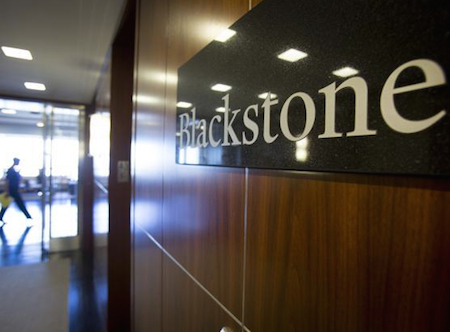 Global private equity giant the Blackstone Group L.P. has transferred its Hong Kong based M&A advisory business, the Blackstone Advisory Partners Asia, to an independent advisory firm established by the head of the unit, Anthony J. Steains, according to a company announcement.
The new entity, Hong Kong-based Comprador Limited, will continue to advise blue-chip corporates in greater China and Korea on large and complex outbound merger and acquisition transactions.
Steains joined Blackstone in 2008 to establish headed Blackstone Advisory Partners Asia. He previously held senior roles at Lehman Brothers, Deutsche Bank and ING Barings.
"We are delighted that Tony has taken the initiative to transfer the Asia business, which his team has built over the last six years, to establish Comprador," says Stephen A. Schwarzman, chairman and CEO of Blackstone.
"Since the global financial crisis, most of the major investment banks have re-restructured their M&A teams, creating an exciting opportunity for specialist firms to offer truly bespoke advisory services," adds Steains.