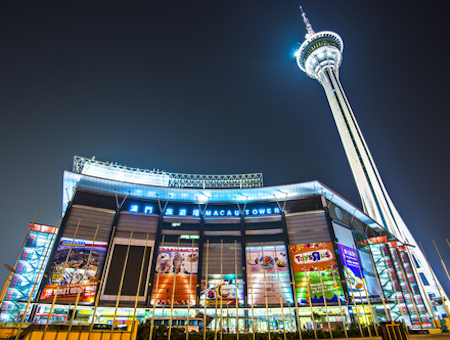 China Media Capital, Shanghai Media Group and London-headquartered television production firm FremantleMedia have agreed to establish a joint venture to create entertainment products for the China market, as well as to take proprietary China content to the world market, according to a joint announcement.
No financial details of the venture were announced.
FremantleMedia will develop program formats for Shanghai Media Group's Dragon TV and BesTV platforms, which are set to reach millions of viewers in China.
Based in Shanghai, the joint venture's development team will draw on FremantleMedia's creative strength to develop original entertainment. FremantleMedia International will distribute the newly-created entertainment programs through its worldwide distribution network.
"China's TV sector is undergoing the most exciting transformation, and the value of premium content is being created and manifested with unprecedented enthusiasm," says Li Ruigang, founding chairman of China Media Capital.
FremantleMedia has already forged relationships with a number of China's broadcasters and licensed around 20 titles, including Got Talent, Idols and The X Factor, Don't Stop Me Now, Take Me Out Hole in the Wall, and Family Feud.
China Media Capital is a private equity fund focusing on the media and entertainment sectors in China. It was established in 2010 by the chairman and president of the Shanghai Media Group, Li Ruigang.