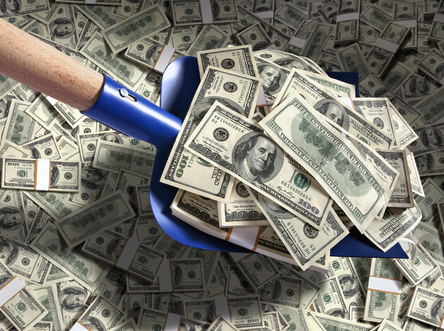 Asia-focused private equity fund-of-funds (FoF) manager Asia Alternatives Management LLC has reached final closing of over US$1.8 billion for its fourth fund, Asia Alternatives Capital Partners IV, L.P., as well as its related fund vehicles, according to a company announcement.
The firm's fourth fund, along with its sleeve fund focused on investments outside Japan, closed on US$1 billion of committed capital, above their combined target of US$750 million.
Approximately 80% of investors in the fourth fund were from existing investors, which include Cathay Life Insurance Co., Florida State Board of Administration, Massachusetts Mutual Life Insurance Company, New York State Common Retirement Fund, San Francisco City and County Employees' Retirement System, Teachers' Retirement System of the State of Illinois, University of Missouri, University of Vermont and Virginia Retirement System.
The firm's US$908 million third fund was closed in July 2012. Its US$950 million second fund closed in September 2008, and its US$515 million debut fund closed in May 2007.
Founded in 2005 by Melissa Ma, Laure Wang and Rebecca Xu, Asia Alternatives manages over US$6.5 billion investing in top-performing local Asian private equity fund managers. The firm has invested in over 40 managers in Asia since inception.
It also received the first QFLP (Qualified Foreign Limited Partner) license in China, which allows it to invest in qualified RMB-denominated private equity funds.