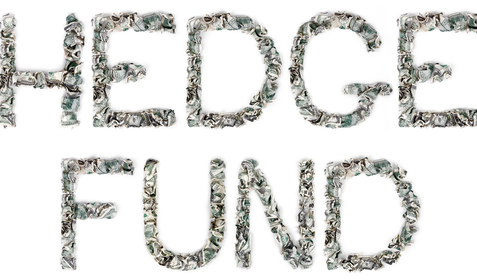 Hedge funds investing in Asia ex-Japan have delivered the best returns globally and were up 2.08% in March, led by Greater China-focused funds that gained 4.85% for the month, according to data released by Eurekahedge.
Greater China equities were a major winning theme, with the CSI 300 Index soared 13.74% amid speculation that the government would take steps to support faltering economic growth, while Chinese property developers rallied sharply as the government enacted policies to urge local authorities to restrict land supply.
European funds were also up 0.98%, following underlying markets higher as the MSCI Europe Index gained 0.76%.
Funds focused on Latin America and North America outperformed underlying markets which were in negative territory, gaining 0.70% and 0.49% respectively.
The U.S. S&P 500 Index ended the month lower by 1.74% as a strong dollar and weak corporate earnings growth put a dent in investor optimism.
February and March 2015 returns across regions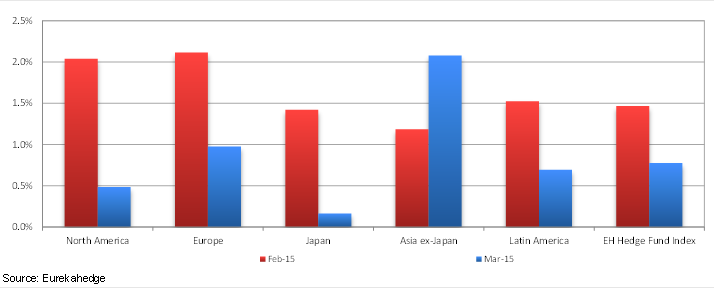 In terms of 2015 year-to-date returns, Asia ex-Japan managers lead the table with returns of 4.55%, attributing much of their gains to a strong showing in Greater China and India funds.
Funds with a European and North American mandate came in second and third place, delivering returns of 4.21% and 2.30% respectively.
Japan and Latin America focused funds were tied for last place with returns of 0.73%.
Hedge funds returned US$54.1 billion globally in performance-based gains for the first quarter of 2015, which is the highest first quarter gains on record since 2006. It brings the total industry asset-under-management to a record high of nearly US$2.2 trillion.