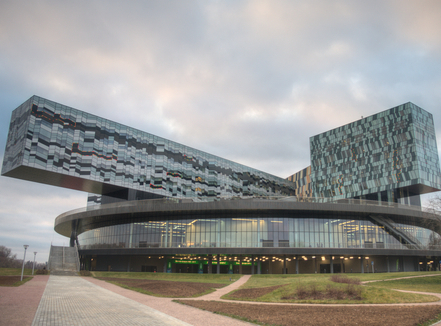 Hangzhou-based Chinese investment firm Cybernaut Investment Group has agreed to partner with Russia's state-backed Skolkovo Foundation to launch a US$200 million venture fund, a start-up incubator for Russian businesses, and a new Chinese robotics center, according to media reports.
The US$200 million venture fund will invest in companies based in Skolkovo, Russia, in the IT, robotics, space and telecommunication technology sectors.
The two parties will begin implementing the plans in the third quarter of this year.
Established by Zhu Min in 2005, Cybernaut reportedly manages US$5 billion, investing in the consumer, education, healthcare, Internet and IT sectors in China.
Skolkovo Foundation is a non-profit organization founded in 2010, and charged by Russian President Dmitry Medvedev with creating a new science and technology development centre in the Moscow suburb of Skolkovo.