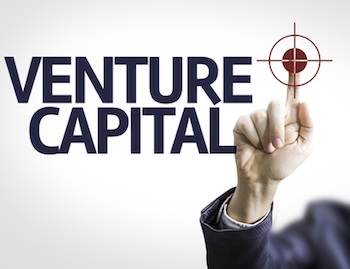 Yuyue Capital, founded in April this year by former Legend Capital managing director, Liu Erhai, has raised US$200 million for its debut venture fund, according to Chinese media reports.
Liu left Legend Capital earlier this year, after spending 12 years in the Beijing-based venture firm.
The new fund focuses on making early-stage investments, mostly series A and series B round, in the TMT (technology, media, telecom) and innovative consumption areas in China.
Liu joined Legend Capital in 2003, and was responsible for the firm's TMT investments.
He led investments in the Renren Network, BitAuto.com, China Auto Rental Holdings Inc., iDreamSky, Zhaopin.com, Youxinpai, Tongbanjie, among others.