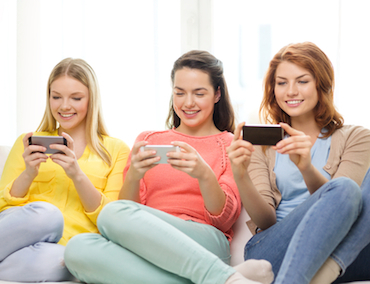 Tencent Holdings Limited has agreed to acquire approximately 14.6% of San Francisco-based mobile gaming firm Glu Mobile Inc. for US$126 million, further expanding the Chinese Internet firm's gaming assets globally, according to a company announcement.
Tencent is to purchase 21 million shares of Glu's common stock at a price of US$6.00 per share. The deal, which is structured in two tranches, will be completed in the second quarter this year.
After the completion of the deal, Tencent will own approximately 14.6% of Glu's total shares on a fully-diluted and converted basis.
Steven Ma, head of Tencent's Interactive Entertainment Group, has joined Glu's board.
"Tencent was attracted to Glu due to its five-year growth track record…and unique approach to methodically building a portfolio of success in (different gaming) genres," says Steven Ma.
In January 2015, Tencent said it planned to acquire Chinese online gaming portal 17173.com for US$1 billion.
In September 2014, Tencent invested 20 billion Korean Won (US$19.7 million) in Korean mobile game developer, PATI Games.
In March 2014, Tencent agreed to acquire 28% of South Korea's gaming company, CJ Games, for US$500 million.