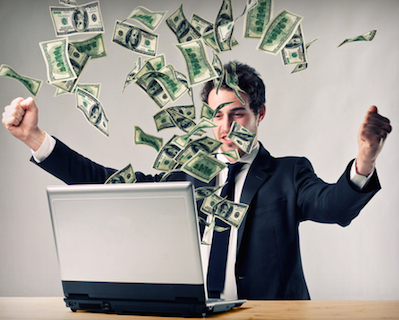 Chinese P2P (peer to peer) lending platform Wanglibao has raised US$40 million series B financing from Shenzhen-listed Hongli Opto-Electronic Co., Ltd., according to Chinese media reports.
Launched in August 2014, Wanglibao previously received US$10 millions series A funding from IDG Capital Partners in February 2014.
As of March 31, 2015, Wanglibao has accumulated over 250,000 registered investors on its platforms.