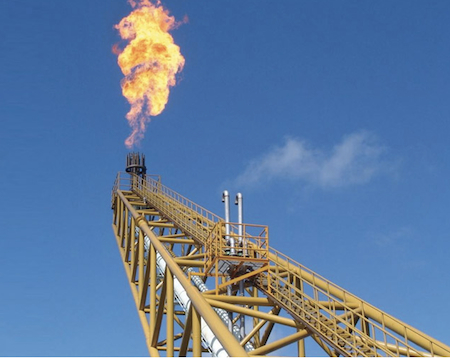 Hong Kong-based Asian private equity firm General Enterprise Management Services (GEMS) has agreed to invest US$20 million in Primeline Energy Holdings Inc., an independent oil and gas production company focusing exclusively on China, according to a company announcement.
Primeline, which is listed on Canada's TSX Venture Exchange, will issue US$20 million worth of convertible bonds to GEMS.
The company plans to use the proceeds to fund exploration programs, acquire an affiliate, and to convert the outstanding balances of US$10 million of shareholder loans into equity.
The bonds will be issued in two tranches of US$10 million each. The first US$10 million to be drawn down by no later than July 31, 2015, with the second tranche of US$10 million by December 31, 2015.
The three-year bonds, with an interest rate of 7% per annum, will be extendable for two one-year periods. They will be convertible into shares after 12 months from the date of issue.
As part of the deal, GEMS will nominate one voting member to Primeline's board of directors.
GEMS is an Asian private equity group with a core focus in the natural resources sector. Since 1998, GEMS has managed over US$850 million of capital commitments.