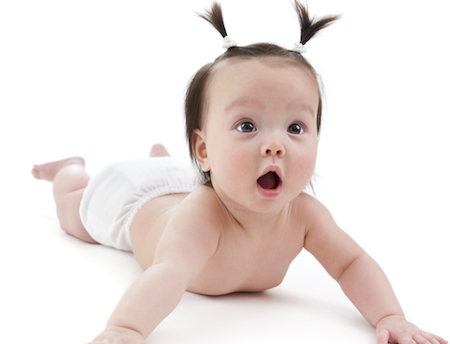 CLSA Capital Partners, the alternative asset management arm of Asian brokerage firm CLSA, has invested RMB150 million (US$24.5 million) in Chinese diaper maker Coco Healthcare Products Co., Ltd., according to a company announcement.
Funds managed by CLSA Capital, namely ARIA Investment Partners IV and ARIA Investment Partners IV, are the first private equity investors in the Hangzhou-based company.
No further details of the investment are disclosed.
China's adult diaper market is projected to grow 15% to 20% compound annual growth rate (CAGR) over the next five years, says the statement.
Coco is also China's largest exporter of baby diapers, providing private label and Original Design and Equipment Manufacturing (OEM) solutions to major regional and international customers.
"Rapid urbanization, better education and improved healthcare coupled with low diaper penetration have enabled adult incontinence products to become one of the fastest growing categories in the fast-moving consumer goods segment in China," says managing director of the ARIA Funds, Miranda Tang.
CLSA Capital says it aims to assist Coco in expanding its footprint in Asia, enhancing its brand, and helping it to capture the growth potential in this space.