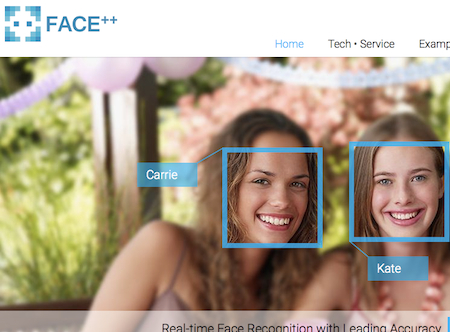 Beijing-based face recognition technology firm Face++ has completed US$25 million series B+ round of financing led by undisclosed investors, according to Chinese media reports.
Founded in 2012, Face++, operated by Megvii Inc and Beijing Kuangshi Technology Co., Ltd., provides free application programming interface (API) and software development kit (SDK) of face detection, recognition and analysis.
It received angel investment from Legend Star, a Chinese incubator program launched by Legend Holdings.
In 2013, Face++ raised several million U.S. dollar series A round of financing from Innovation Works.