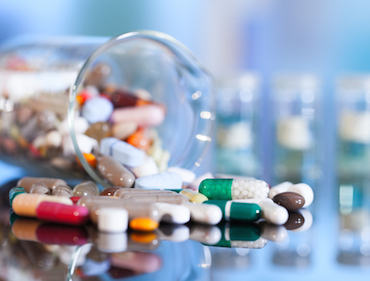 Beijing-based Chinese oncology research and development firm BeiGene (Beijing), Co., Ltd. has completed a new round of financing worth RMB600 million (US$97 million) co-led by Hillhouse Capital and an undisclosed U.S. public investment fund specializing in life sciences, according to a company announcement.
CITIC Private Equity Funds Management Co., Ltd. (CITIC PE) and other existing investors of BeiGene also joined the financing round.
In addition, new investments from Fidelity Management & Research Company, T. Rowe Price & Associates, Rock Springs Capital Management, and Boxer Capital of Tavistock Life Sciences, participated in the round as well.
BeiGene plans to use the proceeds to support the continued development of its oncology drugs, to expand its global clinical development team, and to strengthen its drug manufacturing capabilities.
The company had just completed a RMB450 million (US$75 million) financing round in November 2014 from Hillhouse Capital, CITIC Private Equity, and other existing investors.
"BeiGene continues to differentiate itself, not only through its top-tier biology and unique geographical advantages, but also by consistent clinical execution across a range of different programs…," says Michael Yi, partner at Hillhouse Capital.
BeiGene focuses on discovering, developing and commercializing targeted and immune-oncology therapeutics through a translational research platform.
Founded in 2005 by Yale University graduate Lei Zhang, Hillhouse Capital is an Asia-based investment firm currently managing US$18 billion.
CITIC PE is the strategic onshore private equity platform of CITIC Group and CITIC Securities, and was established in 2008.
It currently manages four funds, RMB9.363 billion CITIC Private Equity Fund I; US$990 million CPEChina Fund, L.P.; CITIC Private Equity Fund III with a fundraising target of RMB10 billion; and CITIC Mezzanine Fund I, targeting at RMB5 billion, according to its website.