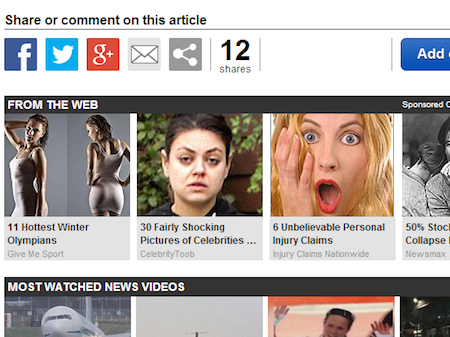 Chinese Internet search engine Baidu Inc. has made a multi-million U.S. dollar strategic investment in Taboola, an online content discovery platform, according to a company announcement.
NASDAQ-listed Baidu plans to bring Taboola's "You May Also Like" discovery services to the Chinese market, where mobile is the number one way people go online.
Baidu's investment follows Taboola's US$117 million series E round of financing announced in February.