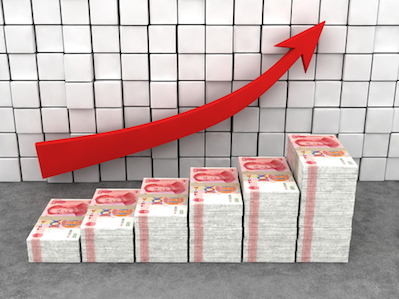 Asia ex-Japan hedge funds were the best performers in April, with gains of 8.26% for the month. In the region, Chinese managers posted the best returns, with the Eurekahedge Greater China Hedge Fund Index up 15.55%, according to a research report by Eurekehedge, a hedge fund data and research firm.
Investor optimism remained high following the aggressive stimulus measures introduced by the Chinese central bank. The CSI 300 Index gained 17.85% in April, outperforming its previous month of gains.
In terms of year-to-date investment returns, Asia ex-Japan managers remain the top performers with returns of 13.41%, with much of the gains from the performance of Greater China funds.
European and Japanese funds came in second and third with gains of 4.78% and 3.18% respectively.
North American and Latin American funds ended in last place with 2.38% and 2.34% respectively.