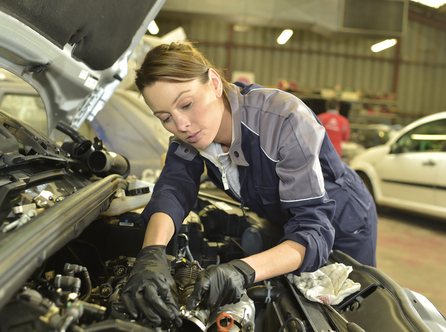 CLSA Capital Partners, the alternative asset management arm of Asian brokerage firm CLSA, has invested in Worldtool Company Limited, a Japanese wholesaler and retailer of automotive tools, according to a company announcement.
CLSA Capital invested through Sunrise Capital II, a subsidiary fund focused on investing in mid-cap companies with strong growth potential in Japan.
No financial details of the deal were announced.
The two parties will pursue further growth of the company's domestic businesses, as well as expanding into overseas markets, in preparation for an initial public offering, says the statement.
The company's senior management team will retain unchanged. Founder and president Tsutomu Nakajima will continue to hold shares and to lead the company's growth.
Worldtool sells its own branded automotive maintenance tools under the name of "Astro Products", as well as major national brand products through its 140 stores located throughout Japan.
CLSA Capital Partners manages approximately US$2.6 billion in assets.