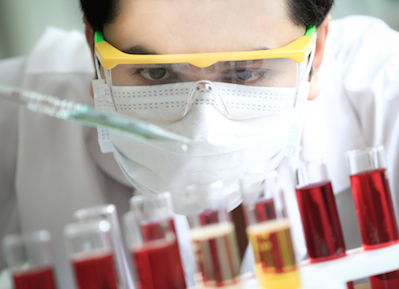 A Chinese investor consortium has agreed to acquire San Diego, California-based biotechnology firm Ambrx Inc., according to a company announcement.
The investors include entities affiliated with Shanghai Fosun Pharmaceutical Group, Chinese private equity firm Hopu Investments, a healthcare investment fund under China Everbright Limited, and WuXi PharmaTech, a Chinese research and development service provider for pharmaceutical companies.
No financial details of the transaction are disclosed. The deal is expected to close in the second quarter this year.
"This joint acquisition will result in great synergy with Fosun Pharma's current R&D system and platform," says Chen Qiyu, chairman of Fosun Pharma. "Under the help of Fosun Pharma, Ambrx's business expanding in China will enable Chinese patients to get faster access to innovative therapeutic drugs."
Ambrx is a clinical-stage biotechnology company focused on discovering and developing protein therapeutics known as bio-conjugates.