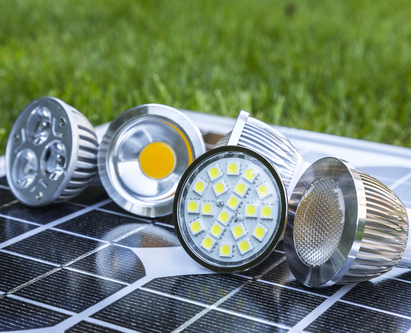 Hong Kong-listed Shunfeng International Clean Energy Limited has agreed to acquire 59% of Chinese LED lighting producer Lattice Power, backed by several venture and private equity investors, for over HK$2.04 billion (US$263 million), according to a securities filing.
The sellers include an entity affiliated with Crescent HydePark, GO Scale Capital, which is an investment fund sponsored by GSR Ventures and U.S. private equity firm Oak Investment Partners, as well as GSR Ventures, Mayfield Fund, and Singapore's Temasek Holdings.
A number of individual investors are also part of the sellers' group.
Shunfeng International will issue 392 million newly issued shares at HK$5.20 per share to the sellers. The new shares represents approximately 12.73% of the existing share capital of the company, and 11.29% of the enlarged share capital.
The filing did not provide details on how much a stake of Nanchang, Jiangxi province-based Lattice Power each investor is selling.
In July 2014, Lattice Power received US$80 million in series D financing led by Asia Pacific Resources Development Investment.
Founded in 2006, Lattice Power received US$10 million series A financing from GSR Ventures, Mayfield Fund, and AsiaVest Partners in that year.
In 2007, it received US$40 million series B financing from AsiaVest Partners, Mayfield Fund, KPCB China Management and Singapore's sovereign wealth fund Temasek.
In 2010, GSR Ventures, the International Finance Corporation, HydePark and AJIA Partners participated in the company's US$55 million series C financing.