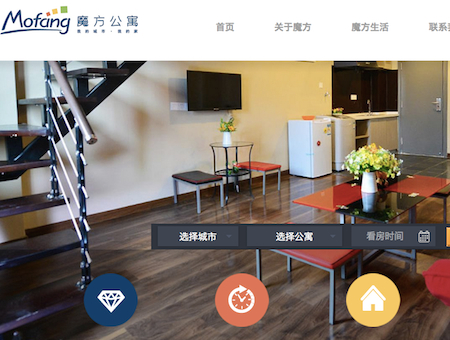 Warburg Pincus has made a follow-on investment of approximately US$200 million in Shanghai-based Mofang Apartments, an apartment rental service franchise in China, according to media reports.
The private equity firm previously invested in Mofang in 2012, according to its website. That investment was reportedly worth US$60 million.
Mofang provides standard high-end apartment rental services in China's major cities, targeting white-collar workers and high-income professionals.