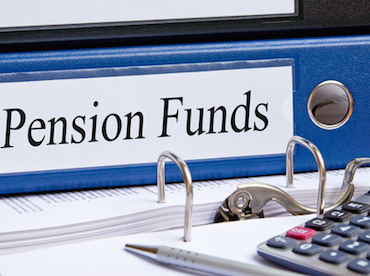 China's National Social Security Fund (NSSF) recorded investment income of RMB142 billion (US$22.9 billion) in 2014, realizing an investment return of 11.69% for the year, up from 6.2% in 2013, according to an annual report released by the National Council for Social Security Fund.
The NSSF, which saw its assets-under-management grew 24% to RMB1.54 trillion at the end of last year, recorded annualized return of 8.38% since the fund's inception in 2000.
The largest pension fund in China has its assets roughly equally split between direct investments and entrusted investments, with each taking 50.26% and 49.74% share of total assets.
Around 91.5% of NSSF's total assets are investment inside of China, while the rest 8.5% are overseas investments.