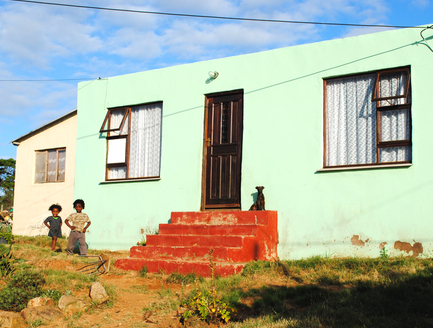 The International Finance Corporation (IFC) and Chinese construction and engineering firm CITIC Construction Co., Ltd. have launched a US$300 million investment fund to develop affordable housing projects in Sub-Saharan Africa, according to a joint announcement.
The new platform, named CITICC (Africa) Holding Limited, will partner with local housing developers and provide long-term capital to develop 30,000 homes over next five years.
It will start by developing homes in Kenya, Rwanda and Nigeria, then expanding to other countries as operations ramp up.
Rapid urbanization is pushing up demand for housing in Sub-Saharan Africa. African cities become home to over 40,000 people every day, many of whom find themselves without a roof over their heads.
Kenya's housing shortage is estimated at two million units, while Nigeria is in want of 17 million units.
The soaring demand is being met by scant new supply. Africa's housing market has few local developers with the technical and financial strength to construct large-scale projects.
CITIC Construction is a wholly-owned subsidiary of Chinese conglomerate the CITIC Group.