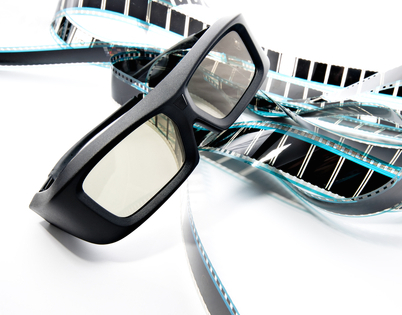 IMAX Corporation's Greater China business, IMAX China Holding, Inc., has submitted a listing application for an initial public offering on the Hong Kong Stock Exchange, according to a company announcement.
In April 2014, Chinese private equity funds, CMC Capital Partners and FountainVest Partners, announced that they were acquiring a 20% interest in IMAX China for US$80 million to help expand its business in China.
CMC Capital Partners is founded by Li Ruigang, chairman and president of Shanghai Media Group.
Established in 2007, FountainVest has offices in Shanghai, Beijing and Hong Kong. The firm's four founding members have all worked at Singapore's Temasek Holdings, with CEO Frank Tang having served as head of Temasek's China investments.
FountainVest raised US$1 billion for its first fund in 2008. Its second fund was raised in 2012 with US$1.35 billion.