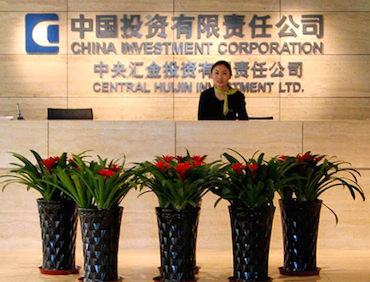 Xie Zhichun, executive director and president of Central Huijin Investment Limited, has left the firm, according to an announcement.
Ding Xuedong, who was appointed as China Investment Corporation (CIC)'s chairman and CEO in July 2013, says the firm appreciates Xie's contributions during his tenure, including pushing forward Central Huijin's reform and enhancing the work of equity management, improving corporate governance of state-owned banks, and enriching the "Huijin Model" for the management of state-owned financial assets.
Ding was also appointed as chairman of China International Capital Corporation (CICC) in October 2014.
Central Huijin, a wholly owned subsidiary of China Investment Corporation (CIC), is primarily responsible for managing the shareholdings in China's major state-owned banks.