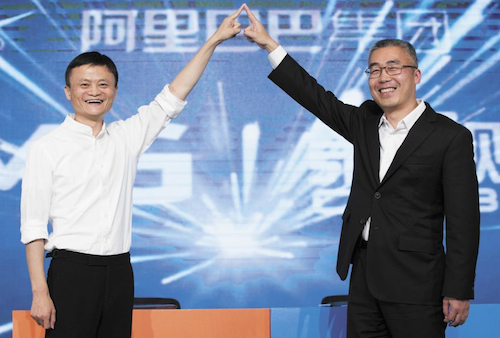 Alibaba Group Holdings Ltd. has agreed to invest in China Business News, a financial news subsidiary of state-owned Shanghai Media Group, in an aim to build a global financial news and information powerhouse.
According to a company announcement, Alibaba will inject RMB1.2 billion (US$185 million) in China Business News, or Di Yi Cai Jing in Chinese, for an undisclosed stake of the company.
The pair plan to integrate their respective offerings in financial information, financial data and financial services to create something that could rival U.S. financial terminal giant, Bloomberg L.P.
Alibaba's online payment unit, Alipay, already incorporates stock market news feeds from China Business News.
The partners also plan to launch a new financial services mobile app soon, as well as setting up financial services research institutions.