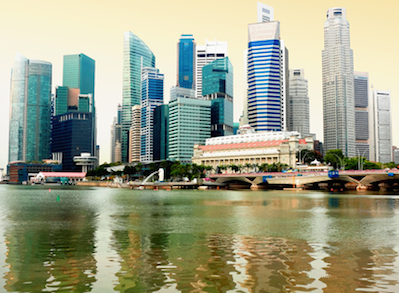 New York Stock Exchange-listed real estate services firm E-House (China) Holdings Limited has received a non-binding proposal from two of its executives and board members to take the company private for US$7.38 per American Depository Share (ADS), according to a company announcement.
Xin Zhou, co-chairman of the board and chief executive officer of E-House, and board member Neil Nanpeng Shen, plans to acquire the company's shares they do not already own for US$7.38 apiece, or a premium of 25% to the average closing trading price during the past 15 trading days.
The two and their respective affiliates currently own an aggregate of approximately 26% of the company's total outstanding shares.
In August 2014, E-house raised over US$200 million at US$13.8 per share in an IPO on the New York Stock Exchange.
The deal will be funded by a combination of debt and equity, and will not be subject to any debt financing condition.
In March 2014, E-House filed for an IPO of its wholly owned subsidiary, Leju Holdings Limited, hoping to raise as much as US$150 million, but did not proceed.