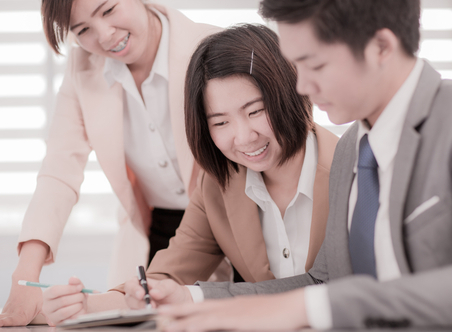 Less than a week after New York Stock Exchange-listed Chinese real estate services firm E-House (China) Holdings Limited received a management-led privatization proposal, a company that E-House owns a 33% stake filed for an initial public offering in the U.S.
Shanghai-based wealth management firm Jupai Holdings Limited plans to raise up to US$100 million via a float on the New York Stock Exchange, according to a securities filing.
The fundraising total is preliminary and used only for calculating registration fees.
Founded in 2010, Jupai provides asset management products, mutual funds, and investment banking services to wealthy individual investors in China.
In 2013, E-House invested an undisclosed amount in Jupai, and in April this year, E-House announced that it is injecting its asset management business unit into Jupai.
Chinese Internet firm Sina Corp also holds an 11% stake in Jupai, according to the filing. Zero2IPO Group also invested in the company, says Jupai's website, but its stake is not disclosed in the filing.