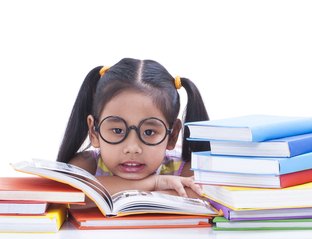 Shanghai-based online education service app maker Changingedu has completed US$100 million series C round of financing led by New York Stock Exchange-listed Chinese education firm TAL Education Group, according to an announcement posted on the company's Weibo account.
Existing investors IDG Capital Partners, Sequoia Capital and TBP Capital also participated.
No information is available on the company's previous funding rounds.
Changingedu's mobile apps connects students, parents and teachers to facilitate after-school tutoring service.