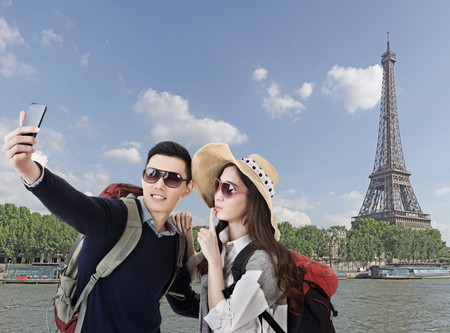 Suzhou-based online travel agency Tongcheng Network Technology Co., Ltd., backed by a number of venture capital firms, has launched an initial public offering on China's domestic A-share market, according to Chinese media reports.
At the same time, Dalian Wanda Group and Tencent Group Holdings have reportedly agreed to invest in the company, though no details of their investments are available.
Earlier, Tongcheng planned for a float on China's domestic stock exchange in 2013, but was delayed after the Chinese securities regulator temporarily closed down the country's IPO market.
In 2014, Ctrip.com International, Ltd. agreed to invest US$200 million in Tongcheng, the operator of LY.com, for an undisclosed stake, becoming its second largest shareholder after its management team.
In 2008, Cowin Venture Capital invested an undisclosed amount in Suzhou City-based Tongcheng. China's Internet service giant Tencent Holdings Limited invested an undisclosed amount in 2012. It's unclear which rounds of financing they were.
Boyu Capital and Oriza Holdings also invested in the company.
Established in 2006, Cowin Venture manages RMB1 billion (US$160 million). Cowin Venture is a member enterprise of Suzhou-based investment holding company Oriza Holdings.
Founded in 2004, Tongcheng provides travel related services and bookings via its website and mobile apps in China.