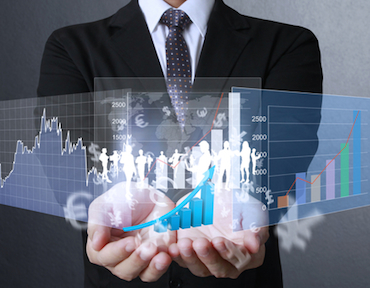 Asian private equity firm PAG Asia Capital and event-driven hedge fund firm Quantum Enhanced Fund has joined a group of investors to invest HK$3.87 billion (US$500 million) in Hong Kong-based financial services firm Kingston Financial Group, according to a securities filing.
The investor group, which also includes Chow Tai Fook Nominee Ltd, an entity controlled by Hong Kong billionaire Cheng Yu Tung, and a subsidiary of Dalian Wanda Group, plans to purchase 1.76 billion shares of Kingston Financial at HK$2.20 apiece in a private placement deal.
Quantum will purchase 704.5 million shares. PAG, Chow Tai Fook and Wanda will buy the remaining shares, with each pocketing up 352.25 million shares.
Kingston provides a full range of financial services including securities trading, futures trading, corporate finance and asset management.
The firm is also engaged in hotel and entertainment business in Macau, with current holdings of two four-star casino hotels.
Kingston says it plans to use proceeds to expand its margin finance business and IPO financial services, as well as its asset management division.