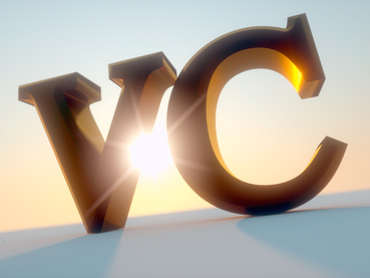 Sino-French private equity firm Cathay Capital Private Equity has launched Sino-French Innovation Fund, a cross-border investment vehicle focused on making venture investments in innovative start-ups in France and China, according to a company announcement.
The new fund aims to raise €200 million to €250 million (US$277 million) in total commitments.
Similar to its earlier Cathay Sino French (Midcap) Fund, this vehicle will be backed by French investment firm Bpifrance and China Development Bank Capital Co., Ltd.
Around €100 million to €150 million will be raised from third-party investors, says the statement.
The fund will invest in a total of 12 to 18 innovative start-ups mostly in France and China, with the objective to foster cross-border growth and synergy.
It focuses on the mobile Internet, big data, Internet Of Things (IOT), cloud technologies, security, gaming, media, and social network sectors.