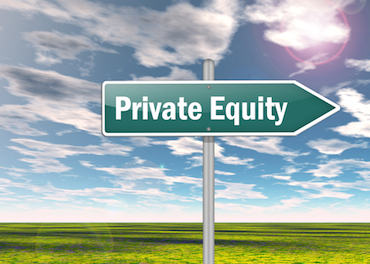 Global private equity giant the Blackstone Group L.P. has appointed Zhang Liping as a senior managing director and chairman for Greater China, according to a company announcement.
Based in Hong Kong, Zhang will advise and provide guidance to firm management and its regional business units as the firm continues to expand its presence in the region.
Zhang joins from Credit Suisse, where he most recently served as co-chief executive officer of Greater China and vice chairman of global investment banking.
Zhang graduated from Beijing University's School of International Business & Economics, and received a Master's degree in international affairs and international law from St. John's University.
He also attended New York University's Stern School of Business.