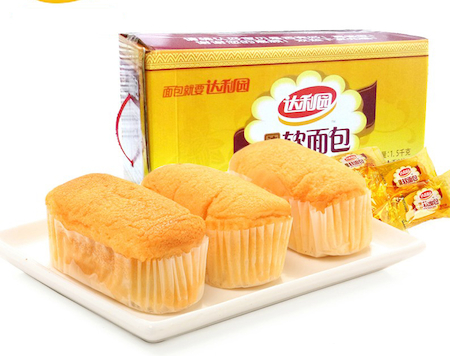 CDH Investments-backed Chinese snack food maker Fujian Dali Foods Group Co. Ltd. is planning to raise as much as US$1.5 billion via an initial public offering in Hong Kong, according to media reports.
According to a securities filing submitted to the Hong Kong Stock Exchange, CDH Investments acquired a 1% stake of the Quanzhou city, Fujian province-based company for RMB813 million in September 2014.
In April 2015, CDH Investments paid RMB1.11 billion to increase its shareholding to 3% of the company's enlarged issued share capital.
Founded in 1989, Dali manufactures and distributes packaged snack foods and beverage, including cakes, cookies, potato chips, and herbal tea drinks.