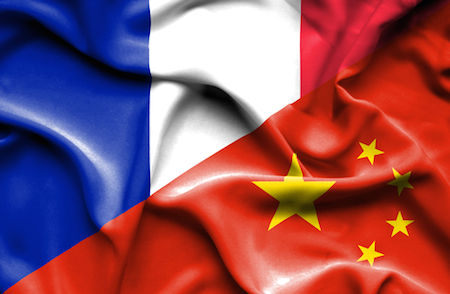 Paris-based pan-European middle market private equity firm Idinvest Partners is seeking to raise €1 billion (US$1.1 billion) for a new investment platform focused on investing in French and European small and medium enterprises and helping them expand in China, according to a company announcement.
A first closing of €300 million with capital commitments from several Chinese partners, which potentially include China Merchant Bank and Shanghai Shentong Metro, is expected by the end of 2015.
The new investment program, named Chance, seeks to help French and European small and medium enterprises gain access in the Chinese market, particularly those in health, environmental protection, financial technologies, digital technologies, and agriculture sectors.
Idinvest Partners has over €5.5 billion in assets under management, specializing in the low and middle market segments.