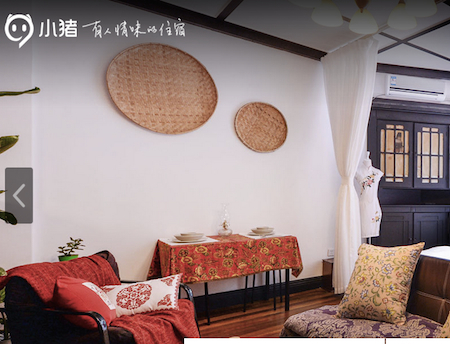 Beijing-based short-term lodging sharing platform XiaoZhu.com has received US$60 million series C financing led by Joy Capital, according to an announcement posted on the company's Weibo account.
Morningside ventures, CITIC Capital and Heyu Capital also particiated.
The company, which aspires to be China's Airbnb, received US$15 million in series B financing led by Legend Capital in June 2014.
It previously received undisclosed series A funding from Morningside in 2012.
Launched in August 2012, Xiaozhu claims to have home listings in more than 200 cities in China.
Joy Capital is founded in February by Mi Dai, a former director at Legend Capital based in Beijing.